MYEDRESSHOUSE BRIDAL GOWN HAUTER COUTURE DRESSES AND KID'S ONLINE
Made-to-order and designed specially for you based on your exact measurements. Please send inquiry for more information.
Bridal 3 Inspirated By Zuhair Murad Bridal Fall 2021
Le temps de l'Automne
For this Bridal season of Fall 2021, the Zuhair Murad bride embodies Marie, Amélie and Elisabeth of Henri Troyat's saga "Les Semailles Et Les Moissons". Three dissimilar personalities, driven by one same passion - the pursuit of happiness with identical eagerness and determination.
Each, follows her destiny...
Marie, finds herself in a classical ball gown with striking patterns of sheaves and elusive embroideries, inspired by the vast and golden meadows of wheat landscapes. Being inscribed in tradition and anchored in customs, she characterizes the embellishment scattered around her voluminous corset princess dress, gilded with flamboyant cape sleeves. With wind blowing through her hair and into her veil, she admires the distinctive hues of sun-kissed stalks - inspiring distinctive and golden shades of colors, embraced onto layers of off-white ruffled tulle.
Amelie is a juxtaposition of beauty and fierceness. Primitive, yet surreal, her journey subsequently leads her through immense fields of crystal illuminating grains, showered all over her tulle sheath figure hugging dress, mirroring every line. In a season of harvest, whilst witnessing nature being tamed, she finds herself utterly intact: Amidst the most life-changing of environments, she realizes that she cannot be controlled: strong yet romantic, sensual yet elegant, self-confident yet dreamer.
The fiery and free-spirited Elisabeth, looks into the future through a modern and contemporary aesthetic. Personifying a radically changed women, she frees herself from the shackles of society and captures the simple beauties and calmest of activities in life – and carries on with bliss, abundance, joy and prosperity. Wrapped in distinctive stalks, she embodies an inspiring delicate artwork that is symmetrically drawn over around her strapless ball gown.
All the way of these singular paths, Zuhair Murad employs a dazzling "tour de force" of nuptial splendor in shades of off-white, sandy and pinkish pastel shades along with a divine alchemy of golden rays of sunlight highlighting transparent raptures and swirls of tulle.
. You can let us have all of your requests and questions by ONLINE INQUIRY
. Made to order, size/color all according to your requests.
. Normally it takes 4-8 weeks for dress-making after all details confirmed.
. We will take pictures of your dress after it gets finished.
. Delivery will be ready after your approval of the dress, and it will take 5-8 business days on the way by
DHL/FEDEX/UPS/TNT, or other airlines.
. If there was any problem about size/color/quality, which made by us, you would get refund, or rework.
But customer-made-dress is NOT available for refund with the reason of "i dont like it any more" , or no reason.
Kindly understand.
. Paypal, WesternUnion, MoneyGram, BankTransfer, Alipay are available for payment.
Your satisfaction, is our final objective. Our service will never stop until you say yes to the dress.
---
Welcome to contact with us for any design of the dresses that you want to have.
Email: info@myedresshouse.com
Whats App: 008613917844006
Wechat: aprilapril3333
Facebook/Instagram: April Myedresshouse
Photo Show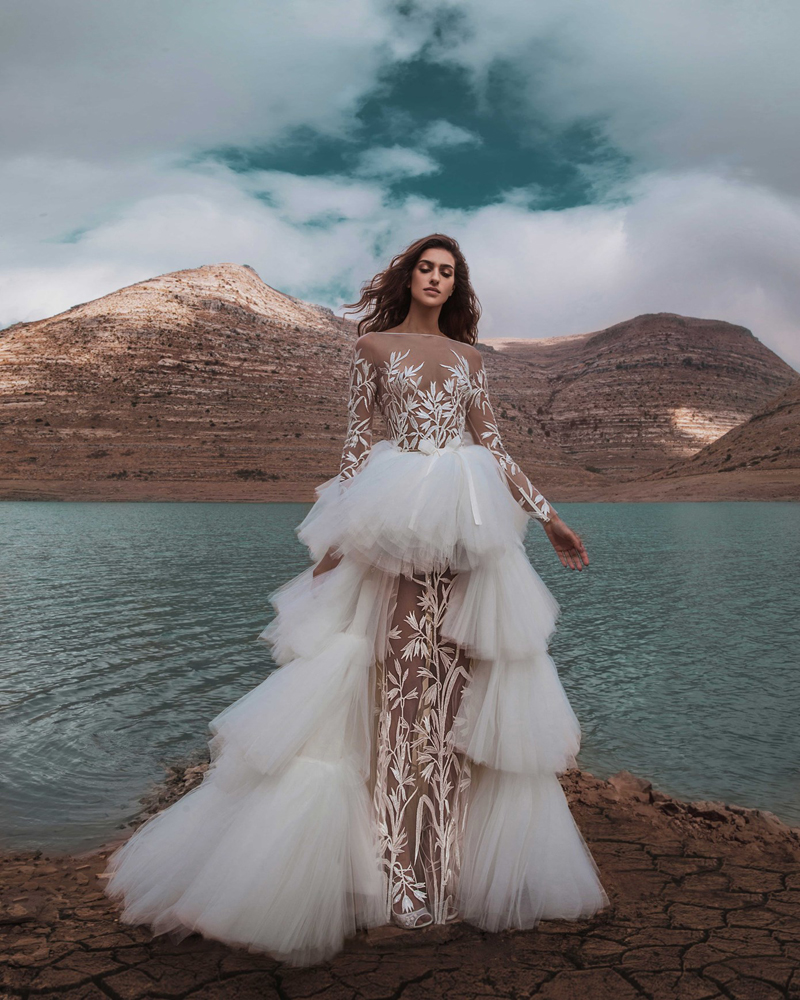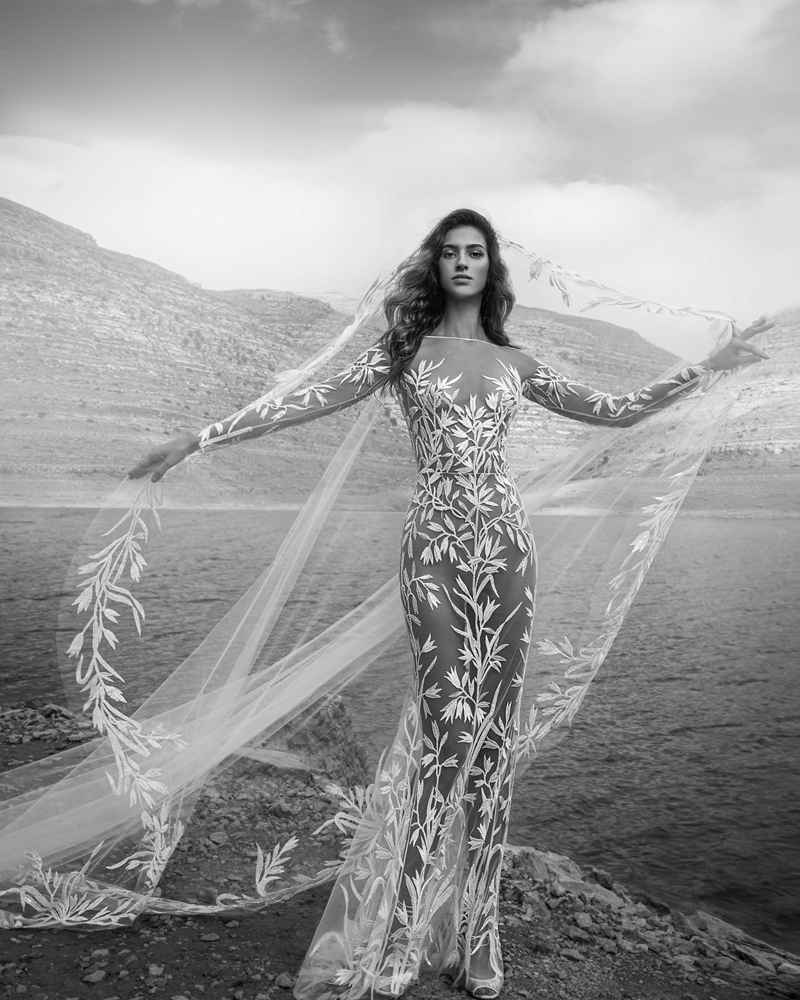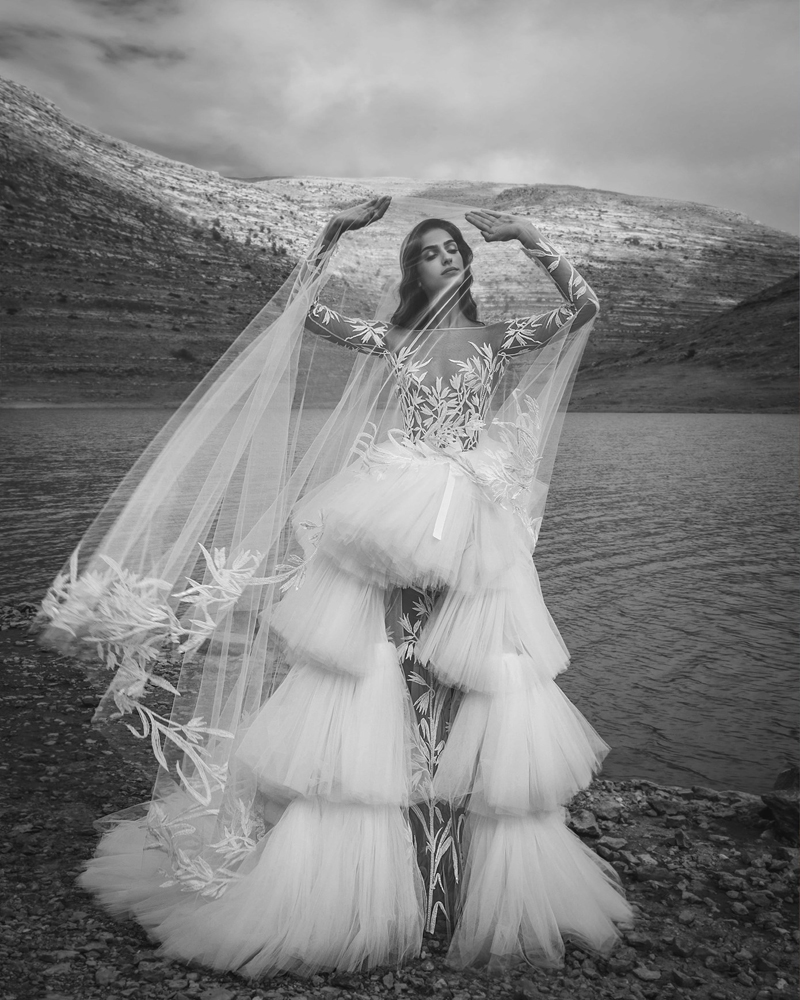 Regular Size Options Or Made-to-order With Your Measurements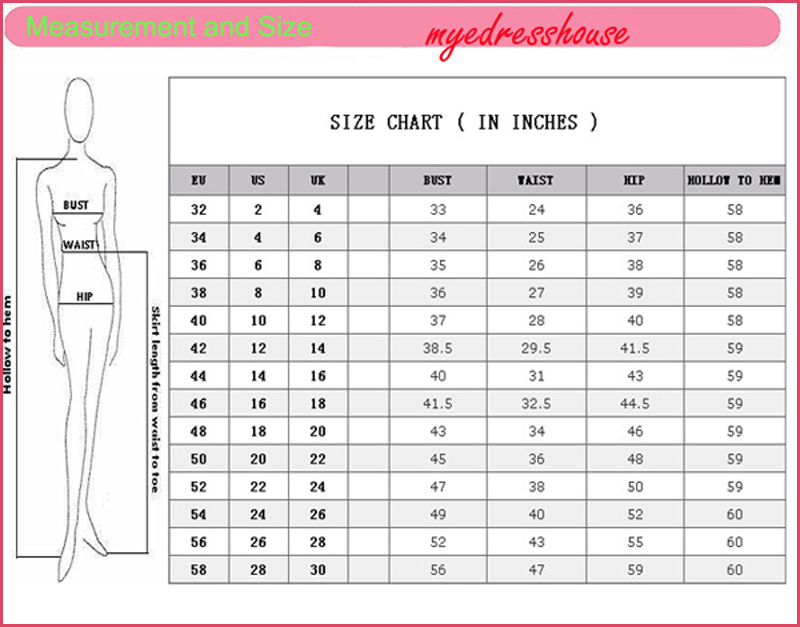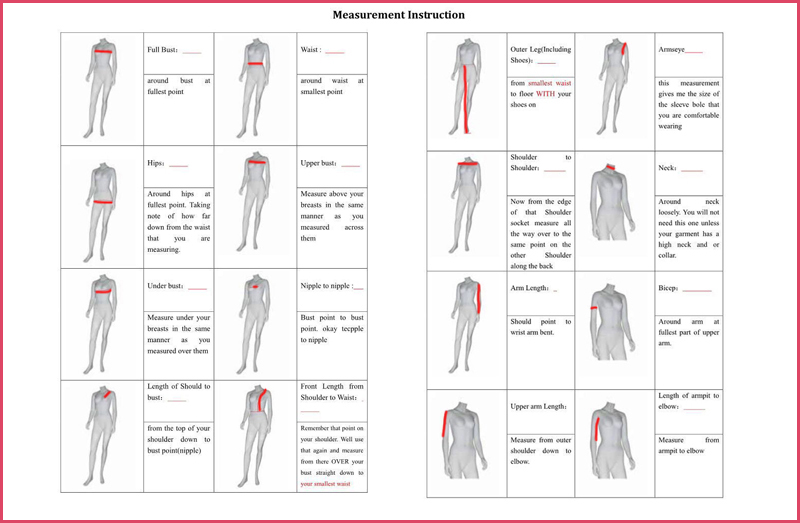 Color Options